Our Values
We are proud of the multi-year history of our company, where every collaborator and collaborator has always played a decisive role, and we are certain it will always be this way. The Company's Management strives for the cultivation of a "Speak Up" culture, allowing everyone (such as employees, business partners and customers) to express, in good faith, any concern they might have regarding possible violation of the principles contained in our Code Of Conduct, internal policies and the law.
Our Code of Conduct is all about In2-Tech's values and commonly held principles that represent our corporate culture and history, and are the top-level reference for guiding our behavior, decision-making and activities:
Integrity: we conduct our business with the highest ethical standards, honor our commitments, deliver on our promises, are loyal and fair and stand up for what is right.
People: we behave with openness, trust and simplicity; we are ready to share our knowledge, encourage everyone's contribution, develop our people through empowerment, teamwork and training; each one of us is committed and personally involved in the continuous improvement process.
Excellence: we strive for quality and customer satisfaction and create value for all our partners; we are flexible, encourage innovation, develop our competences, seek responsibility and are accountable for our actions; we act with discipline, base our decisions on facts and focus on the priorities.
Complying with our Code of Conduct is mandatory for everyone acting on behalf of In2-Tech, including executives, managers, employees and business partners, as we are all responsible for acting ethically.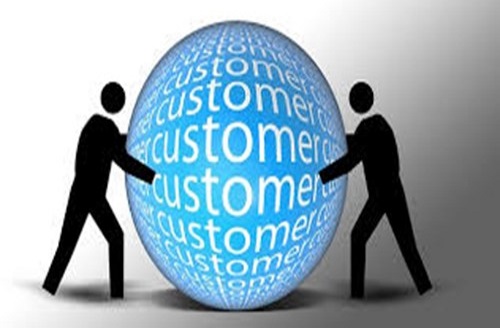 Customer's Centrality
The best technology is the one that reaches high levels of complexity and innovation, although it is absolutely easy to use. In2-Tech has practiced this philosophy forever, creating its designs around customer needs. Aware of the great expectations of us, we always give our best, striving to ensure constant standards of excellence over time. Understanding the customer and helping them is the best of loyal activities.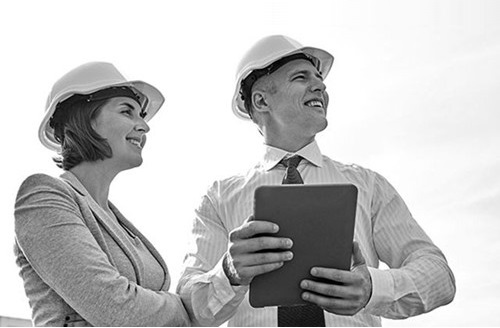 Passion
The curiosity and the desire to move ever higher without ever feeling satisfied with the results achieved are the engine of our work. The success of In2-Tech is the result of the commitment and dedication of each of its components, because it is thanks to the passion that inspires the most innovative ideas and is thanks to the flexibility and value of each of us that these can be achieved . It's the passion that drives us, let's send it!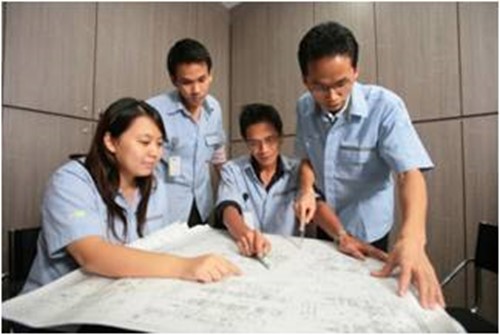 Organization and Team Spirit
Each team is formed by different people and these differences are the added value that brings an advantage to the whole group. In2-Tech knows that in a team you have to feel respected in your individuality and that personal growth is at the basis of a common development. For this, it enhances the talent of the individual in order to reach the goal of everyone. In the group you reach peaks that you alone can only imagine.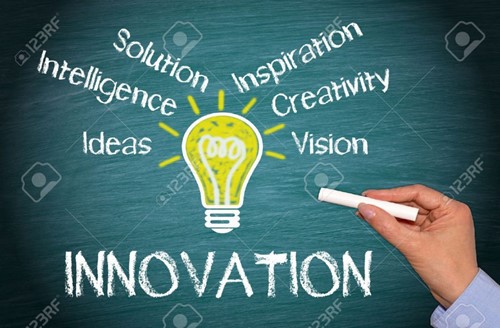 Quality and innovation
The push for the future is the key to our value. It takes courage to be ahead of time and we find it in the safety of offering uncompromising excellent quality, born from constant research, retail attention, rigorous machine testing and reliability that not only distinguishes our technology , But each one of us. Because "getting better" is not a simple slogan, but a promise kept for over twenty years. If you want to change the world you have to start from you.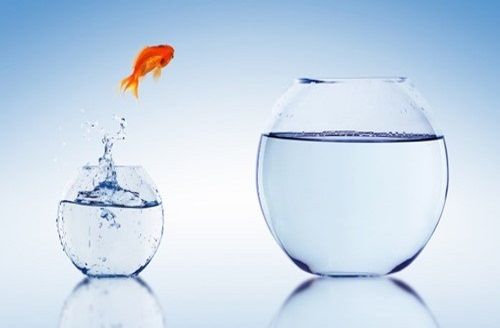 Autonomy
In2-Tech has solid and robust foundations, and it can take advantage of brilliant collaborators who over time have contributed to forging a stand-alone and independent reality. An In2-Tech distinction that pervades the business organization by favoring the freedom of initiative of its employees and addressing strategic investment choices in favor of technology research and vocational training. It appreciates the responsibility that has been given to you.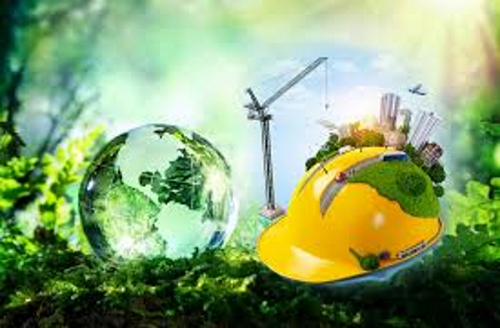 Ambience
In In2-Tech, attention to the environment is a way of life that can be found in every gesture, both inside and outside the company. All our appliances, from materials selection to recycling, are designed to reduce the environmental impact. We already do a lot, but we can do even more: that is why we are always looking for new opportunities to safeguard natural resources. We are aware that tomorrow's world will be built with the actions of today.